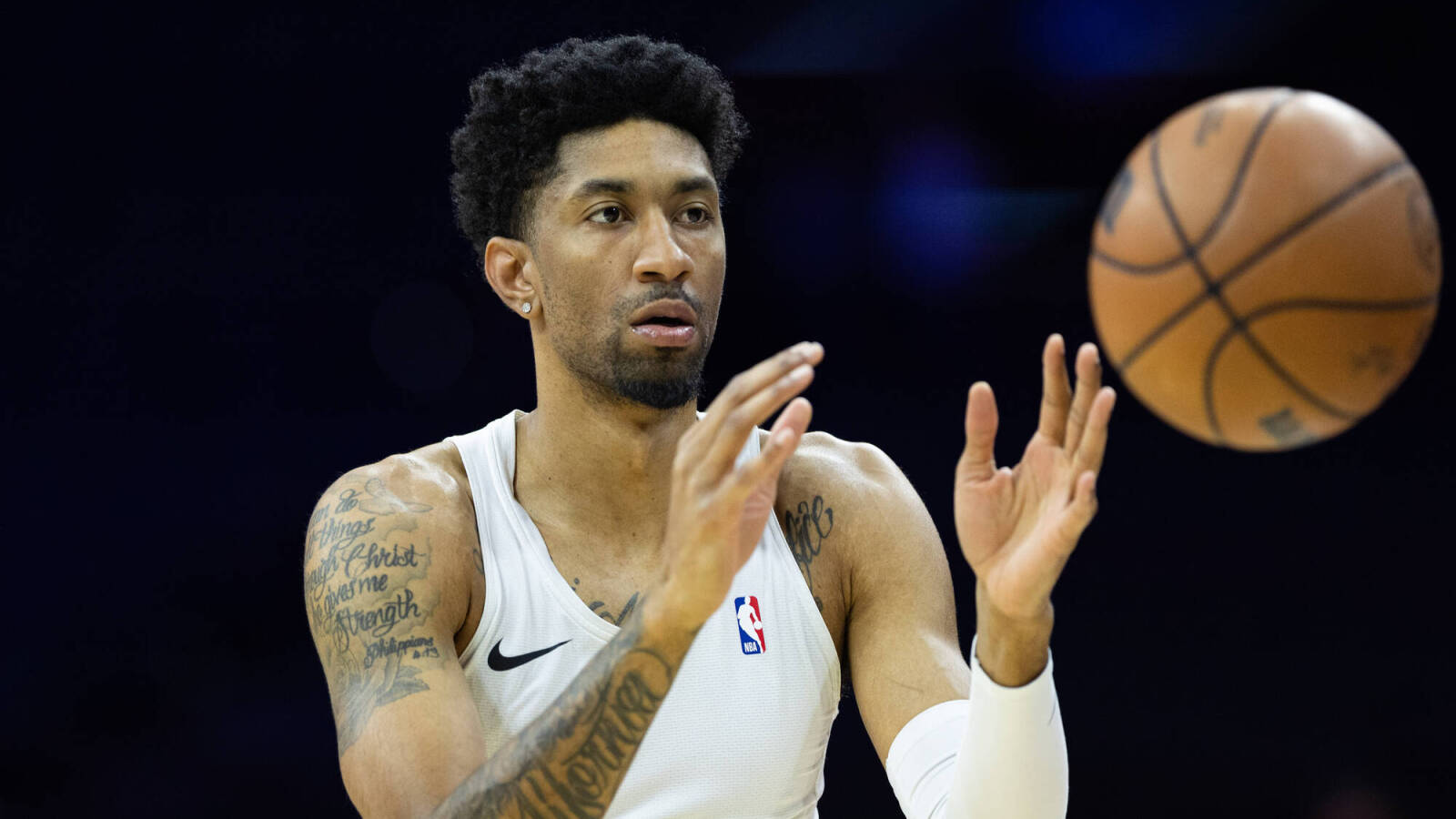 2 mins read
Checking in on notable remaining free agents
Big man Christian Wood, our No. 25 free agent, is one. We ranked Wood as high as we did due to his scoring and rebounding prowess — he has averaged 18.1 points in just 29.3 minutes per game across the last three seasons, grabbing 8.9 boards per night during that same stretch.
However, it sounds like concerns about Wood's professionalism and defense have made teams wary about making him any kind of significant offer. A report in July suggested that there may be a disconnect between what Wood thinks his value is and what teams think his value is. If he were willing to accept a minimum-salary deal, he may already be on a roster.
Veteran forward Kelly Oubre came in at No. 27 on our free agent list after putting up a career-high 20.3 points per game in 48 appearances last season. But averaging 20 PPG isn't the accomplishment it once was. Oubre was just one of 57 players who achieved that feat while appearing in at least 29 games. And of those 57 players, he ranked 53rd in EFG%, so it's not like he was scoring particularly efficiently.
Oubre still has some value, but after earning at least $12M in each of the last four seasons, he seems unlikely to approach that mark in 2023-24.
The only other unsigned player on our top-50 list is No. 43 Hamidou Diallo. I'm a fan of Diallo due to his athleticism, rebounding ability, defensive energy, and shot selection (he made 59.3% of his two-point attempts last season). But he has an unorthodox game and may not be a fit for many teams.
Here are some other free agents who didn't make our top 50 but who will likely receive consideration from NBA teams before the season begins:
Guards
Kendrick Nunn played well down the stretch for Washington last season, knocking down 39.2% of his three-pointers in 31 games with the Wizards. Terence Davis and Jaylen Nowell are among the other available ball-handling guards who can score and shoot a little, though Nowell is coming off a down year in which his three-point rate plummeted from 39.4% to 28.9%.
George Hill, Ish Smith, Goran Dragic, and Austin Rivers could hold some appeal for teams looking to fill out their backcourt with a steady veteran. John Wall is also unsigned, though he has a different skill set than those other vets.
Trent Forrest and Theo Maledon are still restricted free agents, but seem likely to end up on two-way deals.


#Checking #notable #remaining #free #agents