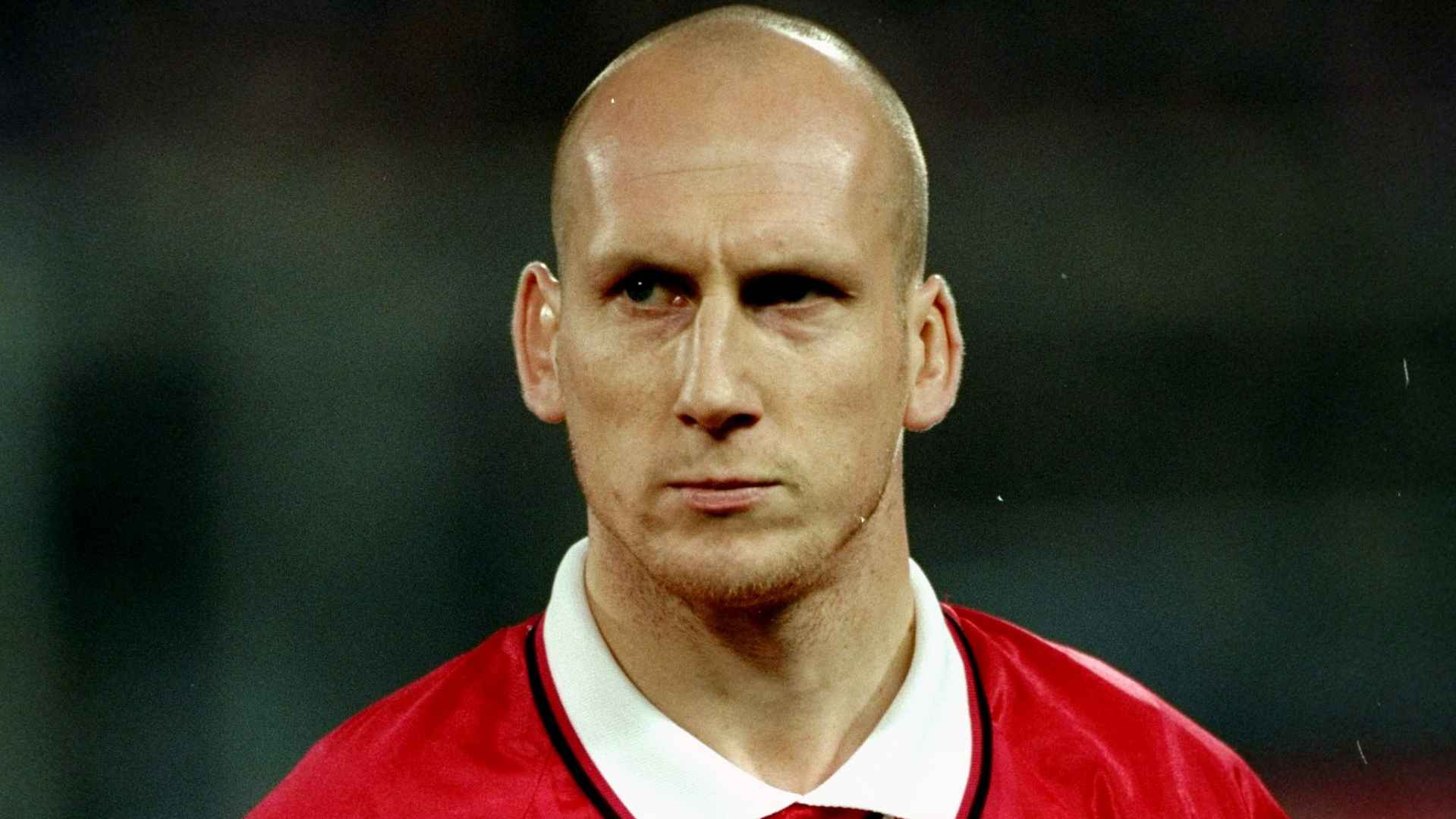 1 min read
Jaap Stam discusses UEFA Champions League ahead of Man Utd return to group-stage draw for 2023/24
While United's first priority will be to emerge from the four-team group decided by today's draw, Stam knows from his own experience of winning the competition in his first season as a Red that momentum and confidence can be built over the course of a campaign and don't necessarily have to be there from matchday one.
"When we won the Treble, we didn't even qualify for the Champions League straight away," the Dutchman recalled.
"We needed to play a qualifier [against LKS Lodz] at the beginning of the season to take part in the Champions League. 
"At the beginning of that season, I wasn't used to playing with the other players and playing under the pressure at a club like United. So I needed to get acquainted to everyone and get used to everything as well.
"That's why it's very important to have a good mentality within the squad, so you can eventually grow within the season and get the confidence and get the momentum going. That's very important for a team to be successful."
#Jaap #Stam #discusses #UEFA #Champions #League #ahead #Man #Utd #return #groupstage #draw