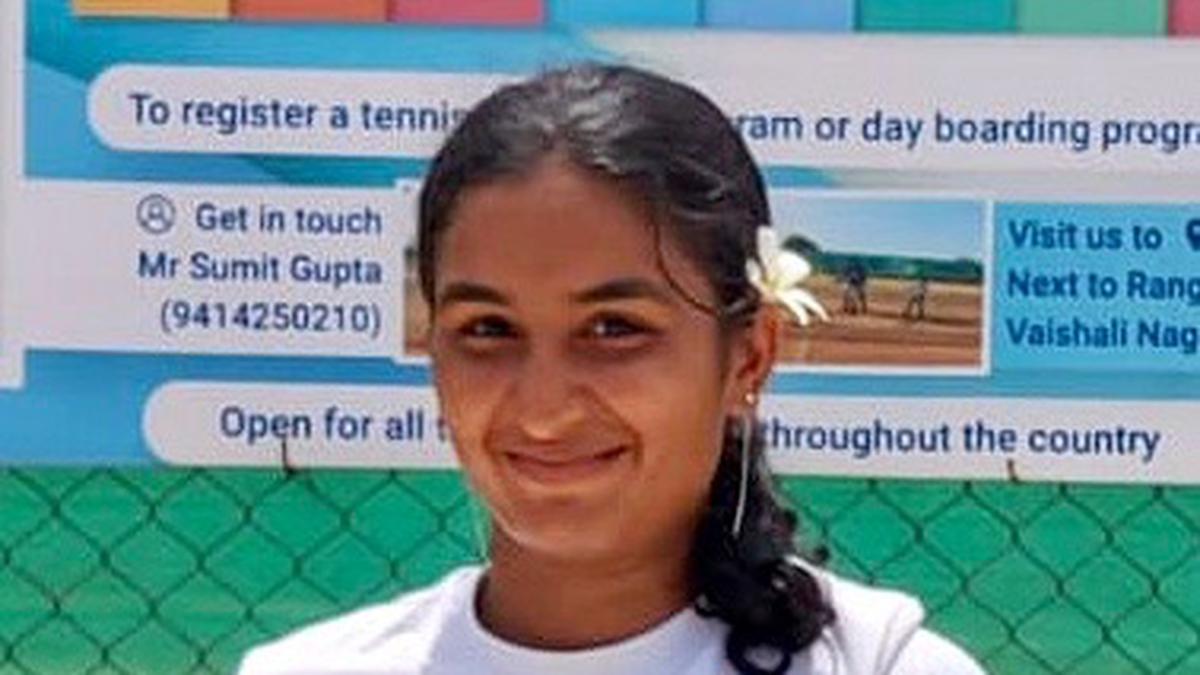 1 min read
Unseeded Tamanna Takoria defeated sixth seed Sejal Bhutada
Unseeded Tamanna Takoria defeated sixth seed Sejal Bhutada 5-7, 6-2, 6-4 in the final of the Rs. 100,000 AITA women's tennis tournament at the Dream House Resort, Vaishali Nagar, on Saturday.
The 17-year-old Tamanna, who trains with coach Ankit Patel at the Tennis Vidyalaya, had defeated Renee Singh, Suhani Gaur, Anoushka Sharma and Thaniya Sarai in the earlier rounds without dropping a set.
The results (final):
Tamanna Takoria bt Sejal Bhutada 5-7, 6-2, 6-4; Semifinals: Sejal bt Sonicka Jadeesh 6-4, 4-6, 6-3; Tamanna bt Renee Singh 6-1, 6-3.
#Unseeded #Tamanna #Takoria #defeated #sixth #seed #Sejal #Bhutada