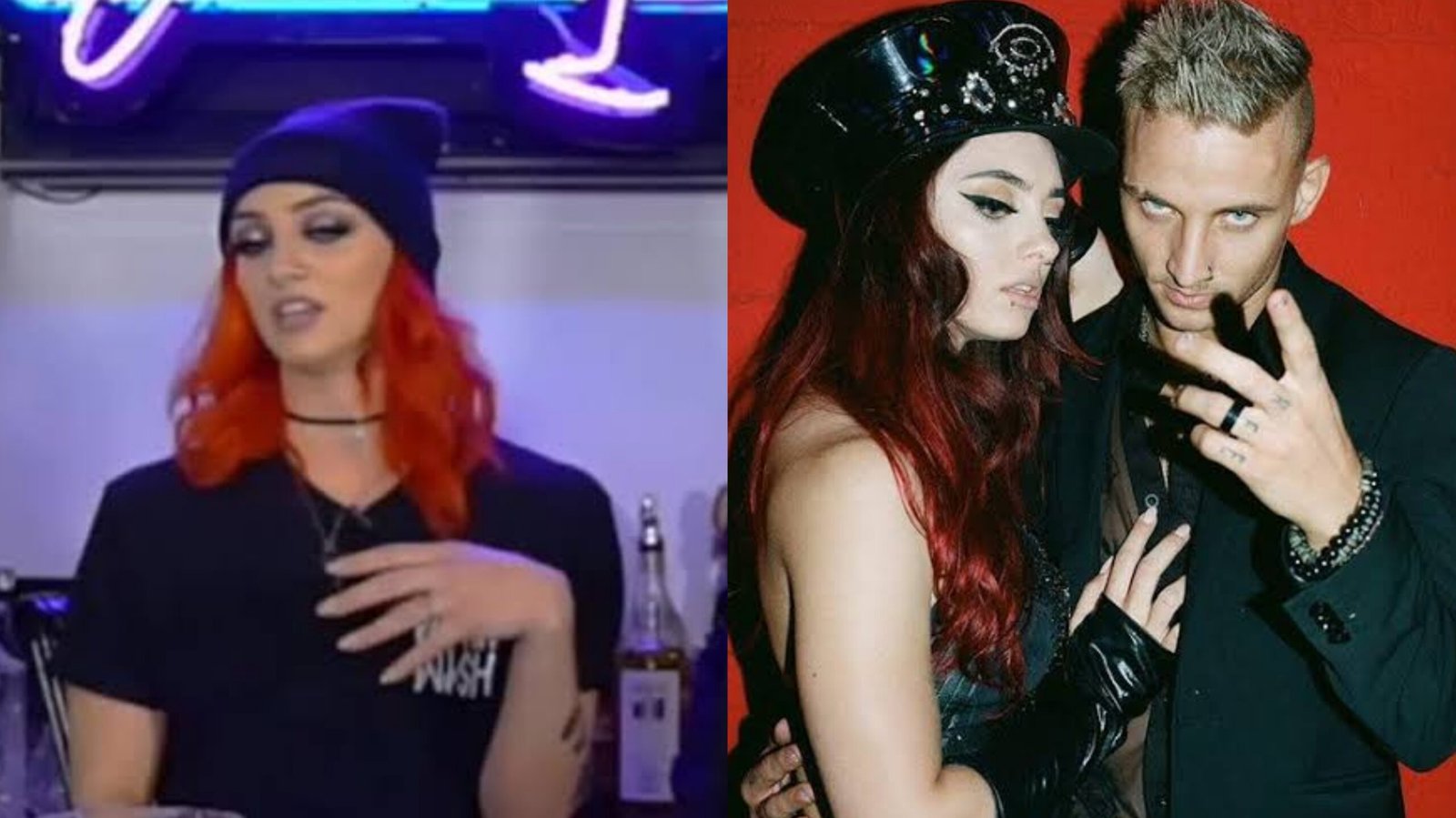 2 mins read
Here Is The Reason Why AEW's Darby Allin Split Up With WWE star Gigi Dolin
Darby Allin and Gigi Dolin are two of the most popular young pro wrestlers in the world right now. While Allin has made a name for himself with his top-quality performances in AEW, Dolin has attracted a lot of eyeballs to the NXT product of WWE.
Not many fans would know that Darby Allin and Gigi Dolin were once married. In fact, Allin proposed to Dolin only four months after they started dating, and they got married young and fast in November 2018. However, the two Superstars could not deal with the responsibility of a marriage and decided to get a divorce soon.
Story from several years ago about how Darby Allin tried to impress Gigi Dolin when they were dating. pic.twitter.com/hSUOmdhMql

— NoDQ.com: WWE and AEW news (@nodqdotcom) April 23, 2023
Gigi Dolin shared details of their love story during her appearance on the Excuse Me: The Vickie Guerrero Show. Here's what Dolin had to say:
"With us, we realize we got married really young and really fast. He [Darby Allin] proposed after dating me for four months. That works for some people but for us, we realized we were not mature enough to handle that label of marriage. "
"Sometimes just the label of marriage can add so much pressure and stress to a relationship," she concluded. 
Is Darby Allin still in a relationship with Gigi Dolin?
After the couple got divorced, they have not been romantically involved with each other, but Gigi Dolin maintained that they continue to be best friends in real life. During the same interview, Gigi added that they have been getting along great ever since they got rid of the 'marriage' label from their relationship.
Funny how both Darby Allin & Gigi Dolin both derived there ring name's from GG Allin.

— Violent Jay Leno AKA @jaimsvanderbeek  (@YourUncleBeek) August 31, 2023
Dolin further mentioned that both of them are still very young and curious to know where their lives and careers are heading. They are no longer in a relationship but continue to be best friends with each other. It is just a matter of time before they become household names in the pro wrestling world.


#Reason #AEWs #Darby #Allin #Split #WWE #star #Gigi #Dolin