IND vs AUS: "Trying to Save Tendulkar's Record" – Fans React as Virat Kohli Rested from ODIs Against Australia
Virat Kohli & Sachin Tendulkar | Source: Twitter
The Board of Control for Cricket in India (BCCI) recently unveiled the squad for the upcoming three-match ODI series against Australia, set to kick off on September 22.
Notably, they have given rest to their senior players, including Virat Kohli, Rohit Sharma, and Hardik Pandya, for the first two ODI matches. These stars will return for the third ODI.
Additionally, Kuldeep Yadav will also miss the first two ODIs but will rejoin the team for the third match. In the absence of Rohit Sharma, KL Rahul has been appointed as the team's captain while Ravindra Jadeja will act as his deputy.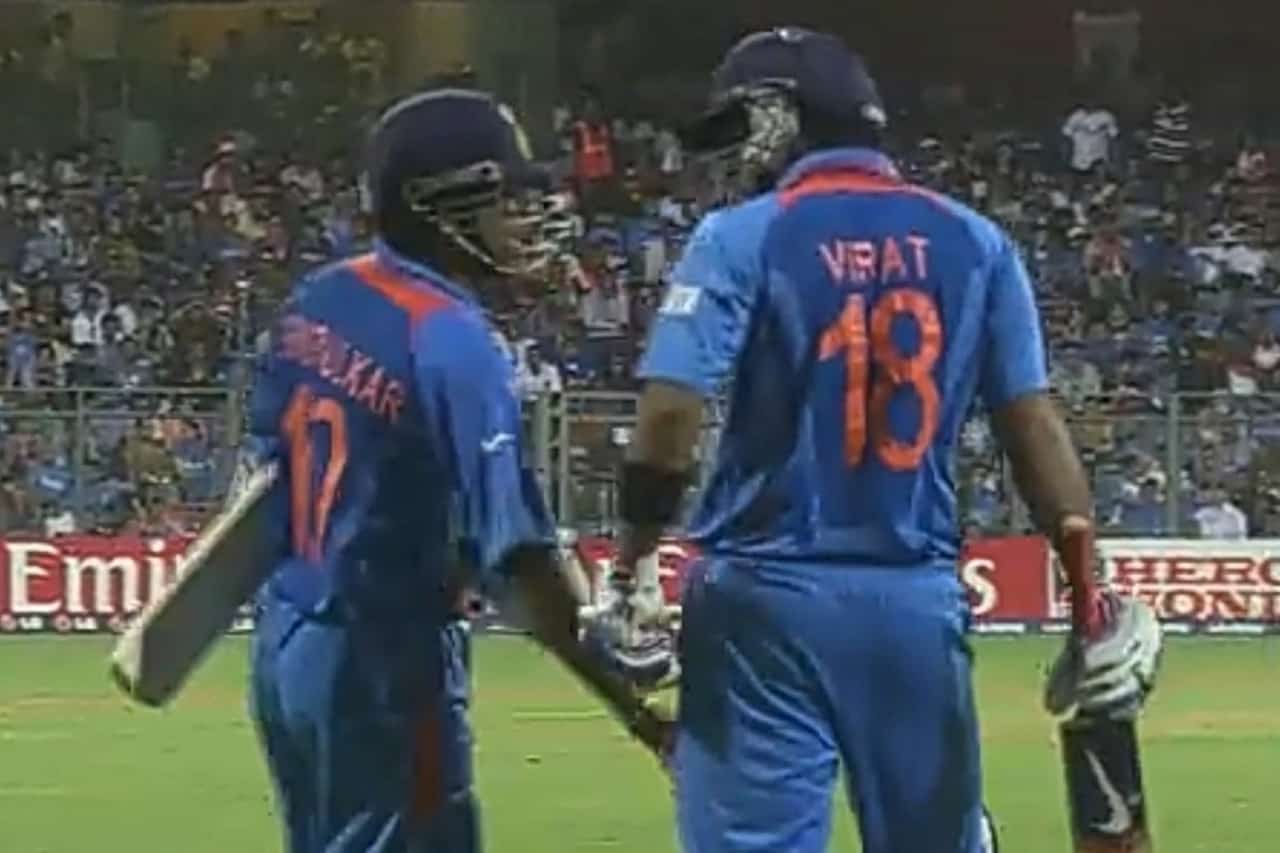 Meanwhile, a lot of Indian cricket fans are pretty miffed about Virat Kohli and Rohit Sharma getting a break. They are convinced that resting their senior players right before a major event like the World Cup is a terrible move.
Some even think the Indian management is doing this on purpose to stop Virat from breaking Sachin Tendulkar's record of a hundred centuries. On that note, let's see how fans are responding to the call to give Virat Kohli and Rohit Sharma some rest:


#IND #AUS #Save #Tendulkars #Record #Fans #React #Virat #Kohli #Rested #ODIs #Australia