1 min read
[Watch] Virat Kohli's Grand Entry in Rajkot for 3rd ODI Goes Viral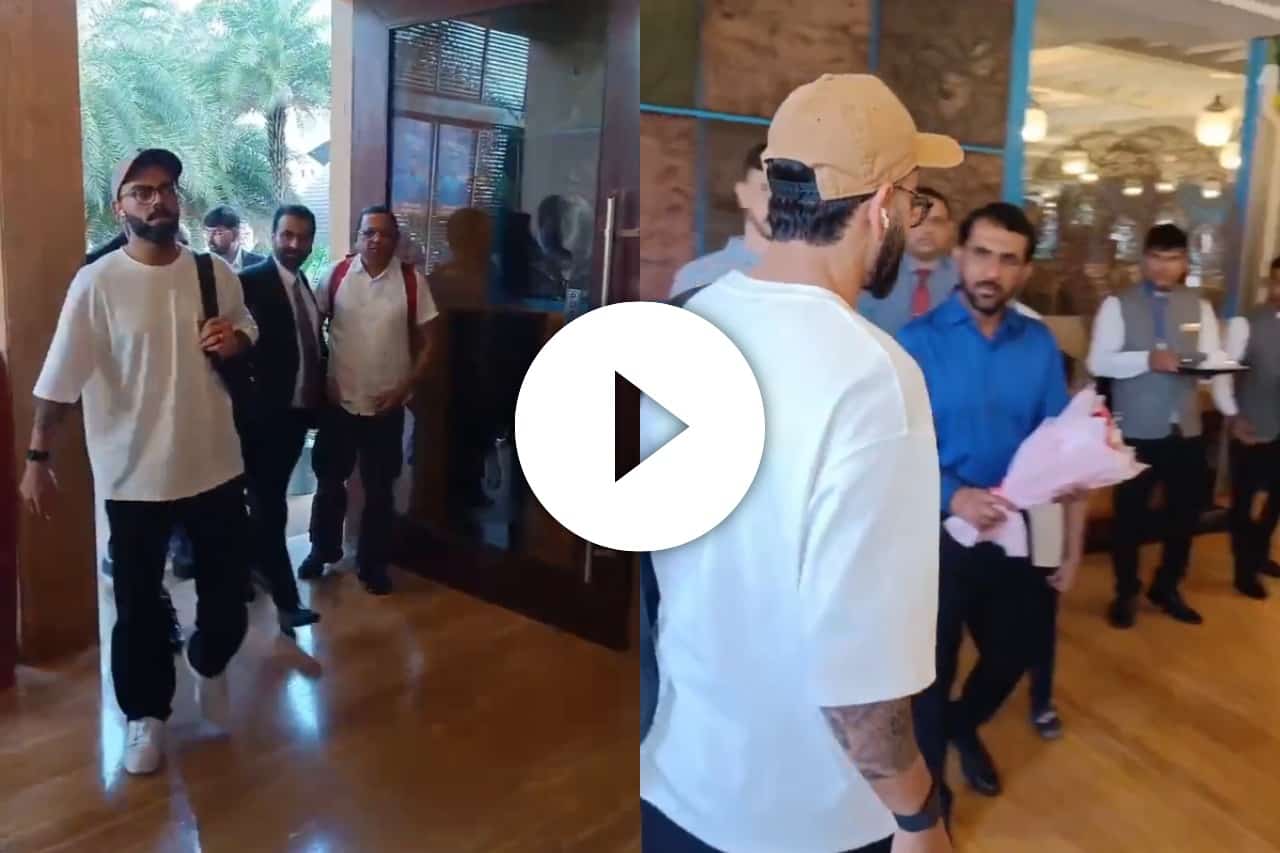 Virat Kohli's Arrived in Rajkot for 3rd ODI | Source: X/Twitter
Virat Kohli, who was rested for the first two ODIs against Australia in preparation for the ICC World Cup 2023, has rejoined Team India just in time for the third ODI in Rajkot today, September 26, receiving a hearty welcome upon his arrival.
Watch Video: Virat Kohli's Rajkot Arrival Takes Internet by Storm
Virat Kohli has been in great form recently during the Asia Cup 2023. He scored a century against arch-rivals Pakistan, and his confidence is soaring. He aims to maintain this excellent form as he prepares to enter the ICC World Cup 2023 with momentum.
#Watch #Virat #Kohlis #Grand #Entry #Rajkot #3rd #ODI #Viral